News
Car Dealer Website Designers
FDA - Car Dealer Website Designers in Ireland
At FDA we have the experience and the right mix of technologies to help you achieve your goals - If you're looking to improve, refresh or redesign your website. We bring expert car dealer website design and development skills to every project we undertake – providing the best possible service and return on investment to our clients. With our expert website design skills and web knowledge, we offer fantastic quality and value. Our Car Dealer Website design and development services include:
- Custom website design - including logo and branding 'refresh' or redesign if required.
- Responsive website designs to ensure your website delivers information on mobile devices as well as tablets.
- A range of premium features - specifically suit your business requirements.
- Full training included throughout the project.
- Support services and maintenance services when your website is completed
- Search engine optimisation and online marketing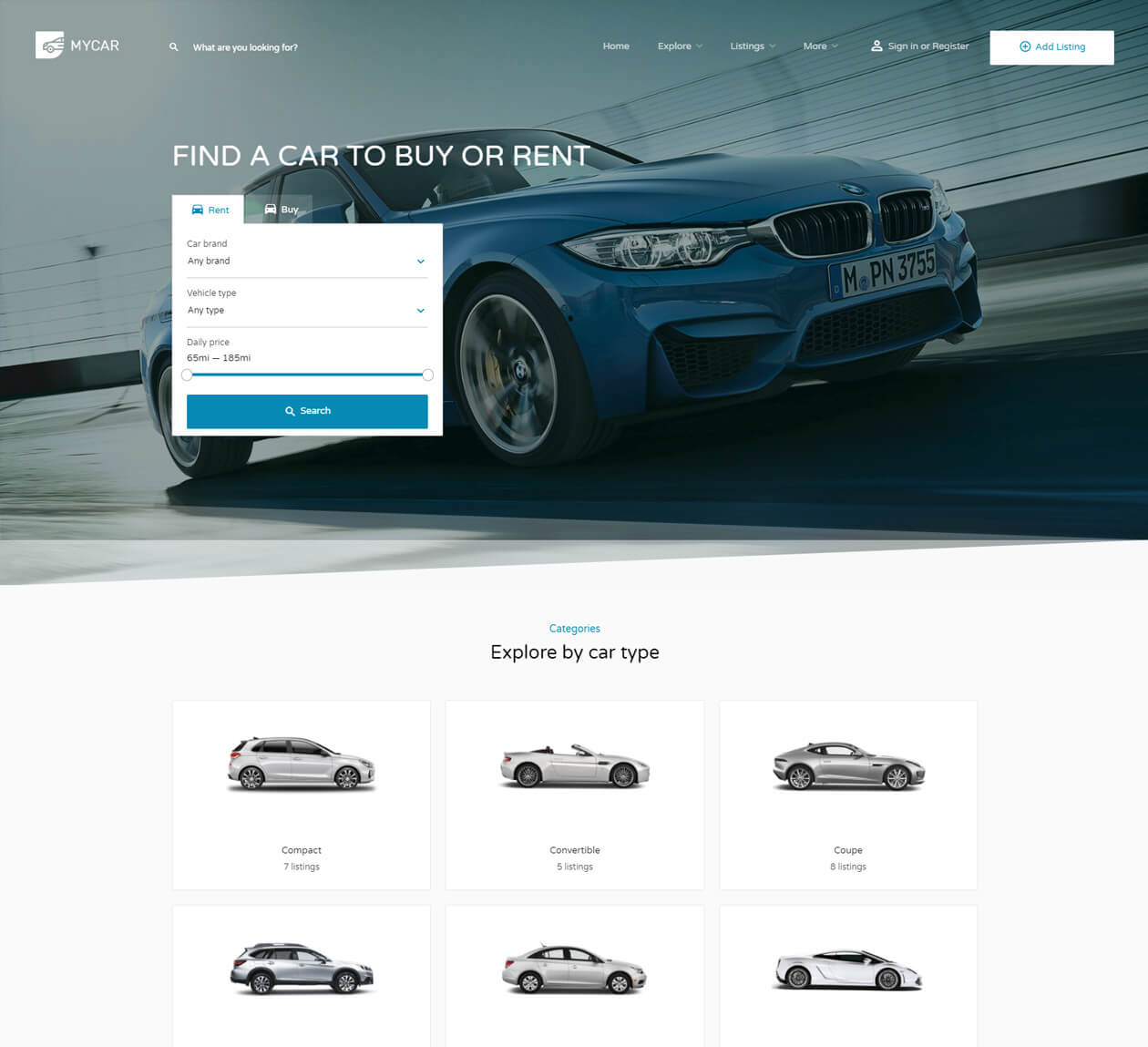 Tell us about your business website design and development requirements - call us or fill in contact form for a no obligation initial consultation. We would be really happy to welcome the opportunity to work with you and help your business
back to news list