News
Golf Club Website Design in Ireland
Golf club website design and development services in Ireland

At FDA we specialize in custom golf website design and development services in Ireland. FDA has successfully launched numerous golf club websites.
An outstanding website can be a great showcase for your course, your services and your products.
Our proven track record of delivering successful Booking, CRM and e-Commerce solutions for golf gear and websites promoting golf courses means our clients get perfect web solution every time!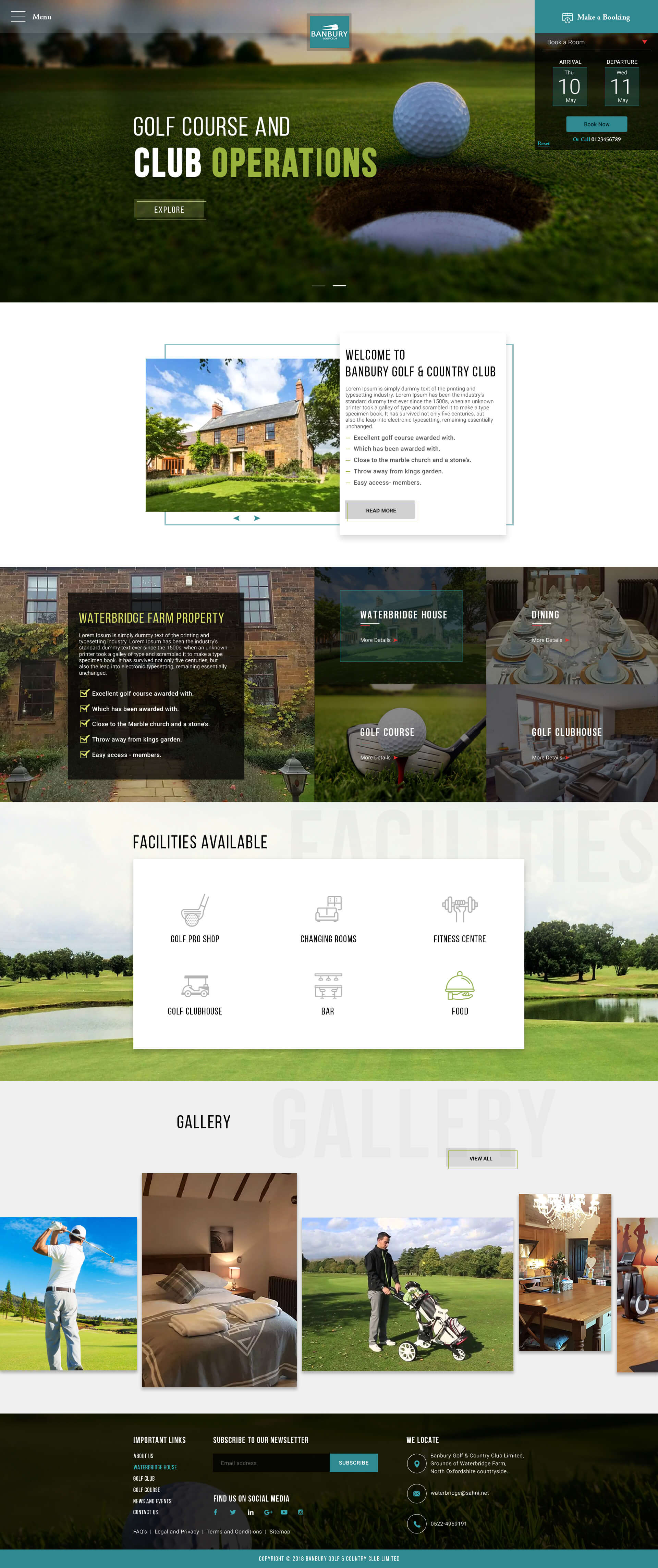 Our standard Golf Club Website Design and development services include:
- Branding
- Responsive Website Design Planning
- Responsive Website Design
- Responsive Website Development
- Pub Booking System Design and Development
- Website Maintenance and Support
Tell us about your Golf Club website design and development requirements - call us or fill in contact form for a no obligation initial consultation. We would be really happy to welcome the opportunity to work with you and help your business
back to news list