back to home page
our featured services
DEVELOPMENT
eCommerce Website Development
eCommerce Website Development Services in Dublin Ireland
We are an eCommerce web design and development agency based in Dublin, Ireland. We specialise in designing, developing & promoting websites for retail businesses trading online. Your customers will be impressed by their online shopping experience. We have a proven track record in eCommerce and our clients generate millions of euros in sales annually. We help our clients to maximise their ROI and convert their visitors into customers.
We design and build e-Commerce websites that look fantastic, are easy to manage and update, secure, provide you with all the tools you require to manage products, pricing, customers, invoicing, stock, accounts. We design and build websites that you'll be proud to show your customers.
An eCommerce website needs to be designed to maximise its appeal to the customer base, then optimised for different devices and search engines as well as customer engagement and retention. We specialise in domestic and international eCommerce markets. We bring expert creative eCommerce website design and development skills to every project we undertake – providing the best possible service and return on investment to our clients. With our expert website design skills and web knowledge, we offer fantastic quality and value.
Some of our eCommerce web development features:
- User friendly custom content management system
- Payment gateway integration with all payment prosessing companies in Ireland, UK
- Secure Data Transfer, Full system backups, SSL & PCI compliance
- Secure Order processing / management / reporting
- Custom product management
- Stock Management
- Custom Shopping cart with multiple Checkout Options
- Shipping and Tax calculation
- Flexible Promotion and Discounts Module
- Google Analytics , Google Shopping , Mailchimp and other 3rd party solution integration
- Secure Customer accounts / management / reporting


Please tell us about your eCommerce web development project - call us or fill in contact form for a no obligation initial consultation. We would be really happy to welcome the opportunity to work with you and help your business.
similar successful
projects
Custom eCommerce
Craft Supplies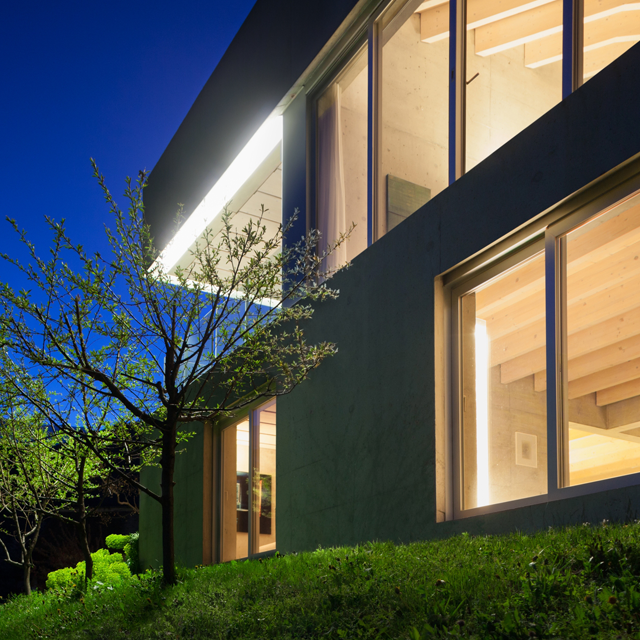 Responsive Web Design
eCommerce Website Development